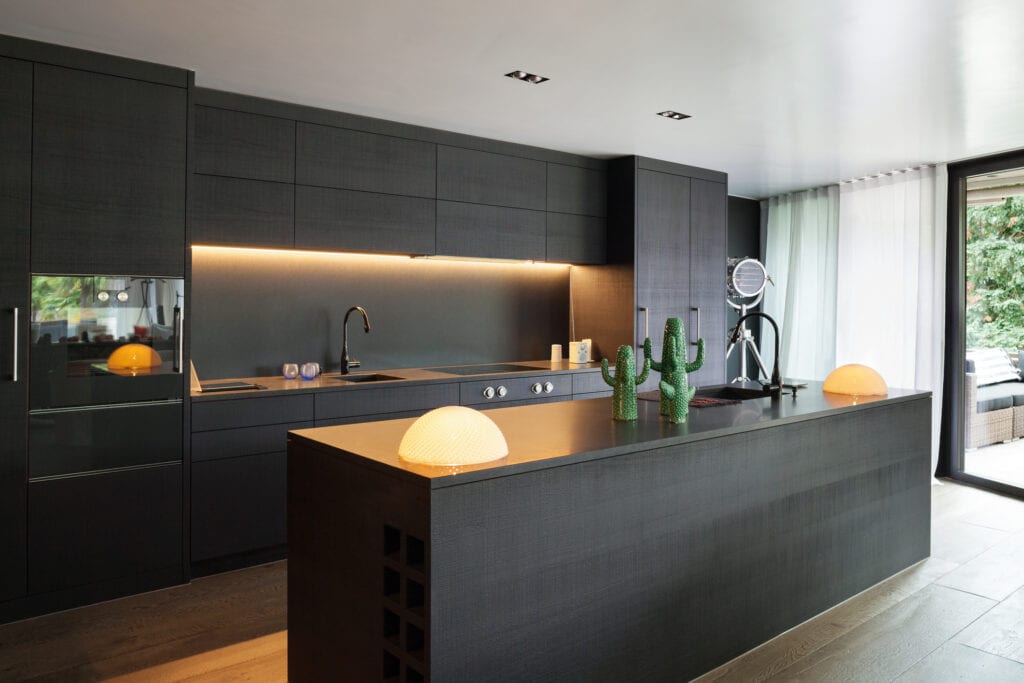 Keeping up with the times is a favourable choice for most clients. The prospect of a modern kitchen is built on the foundation of a functional, stylish, contemporary design.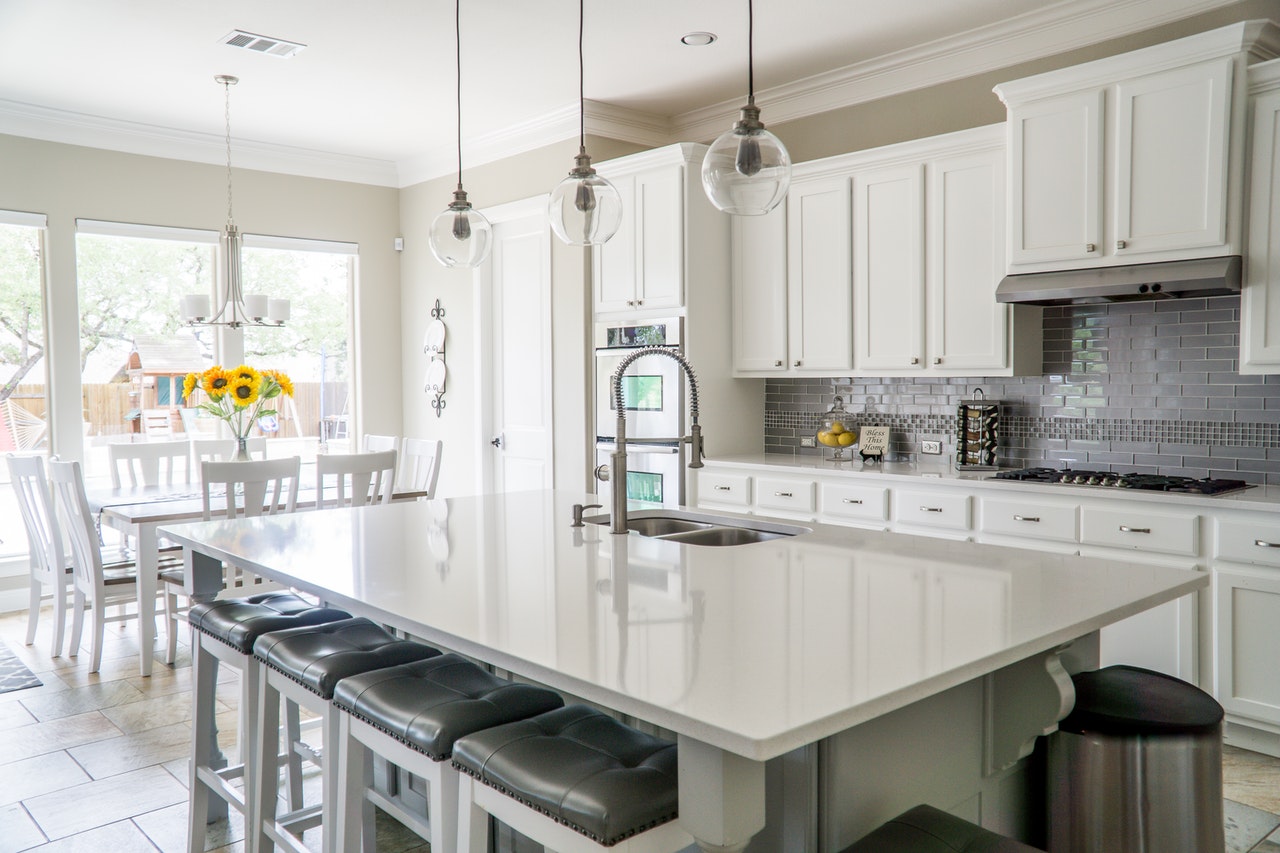 Keep the timeless charm of your established home, or add character and detail with a heritage appeal.   
The newest trend hitting the scene is the idea of minimal living. Clean lines and muted colours achieve this desired look.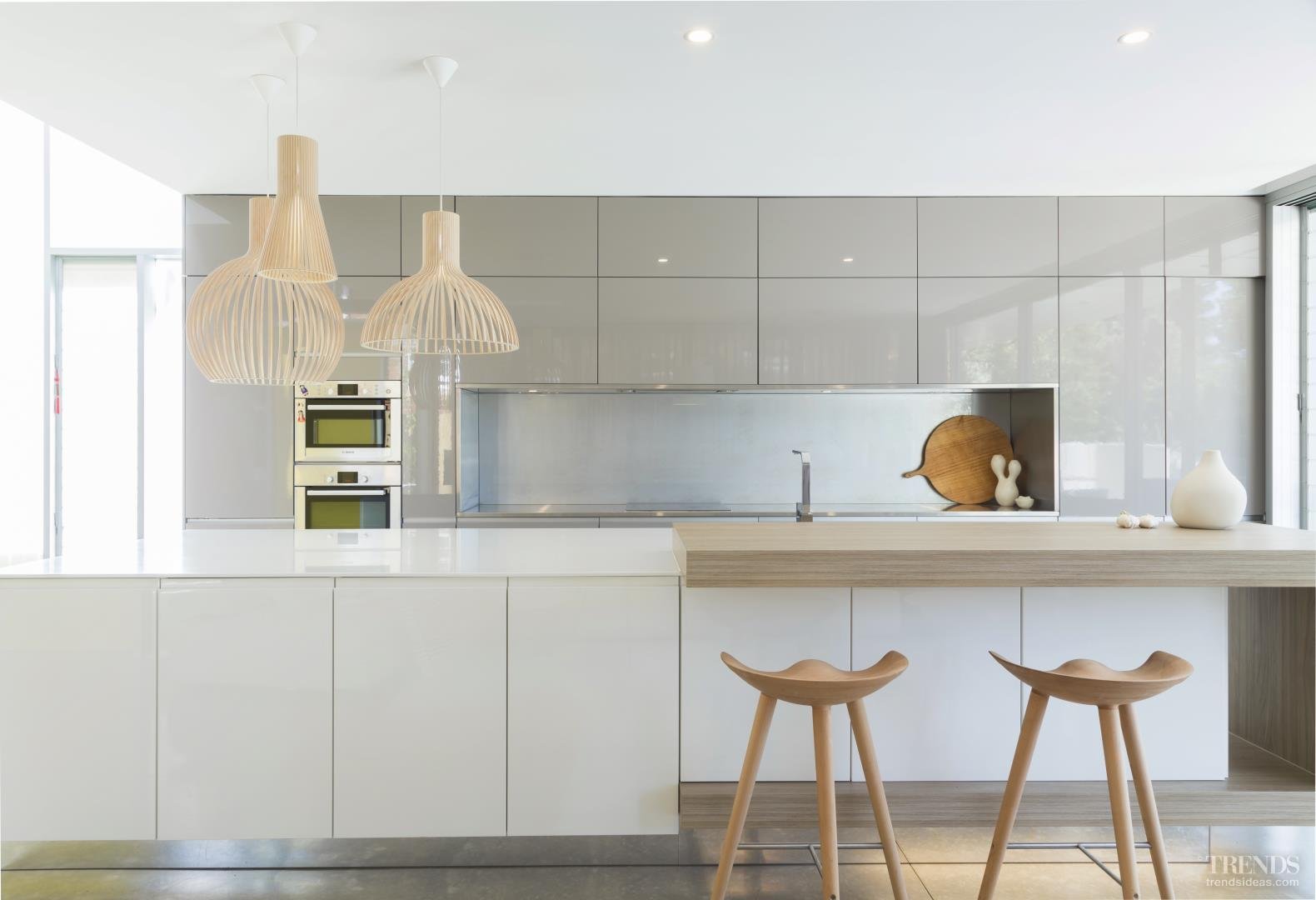 Stand out from everyone else and show your individual style by incorporating colour into your kitchen.